This event was launched on 30 September 2023 and is ongoing.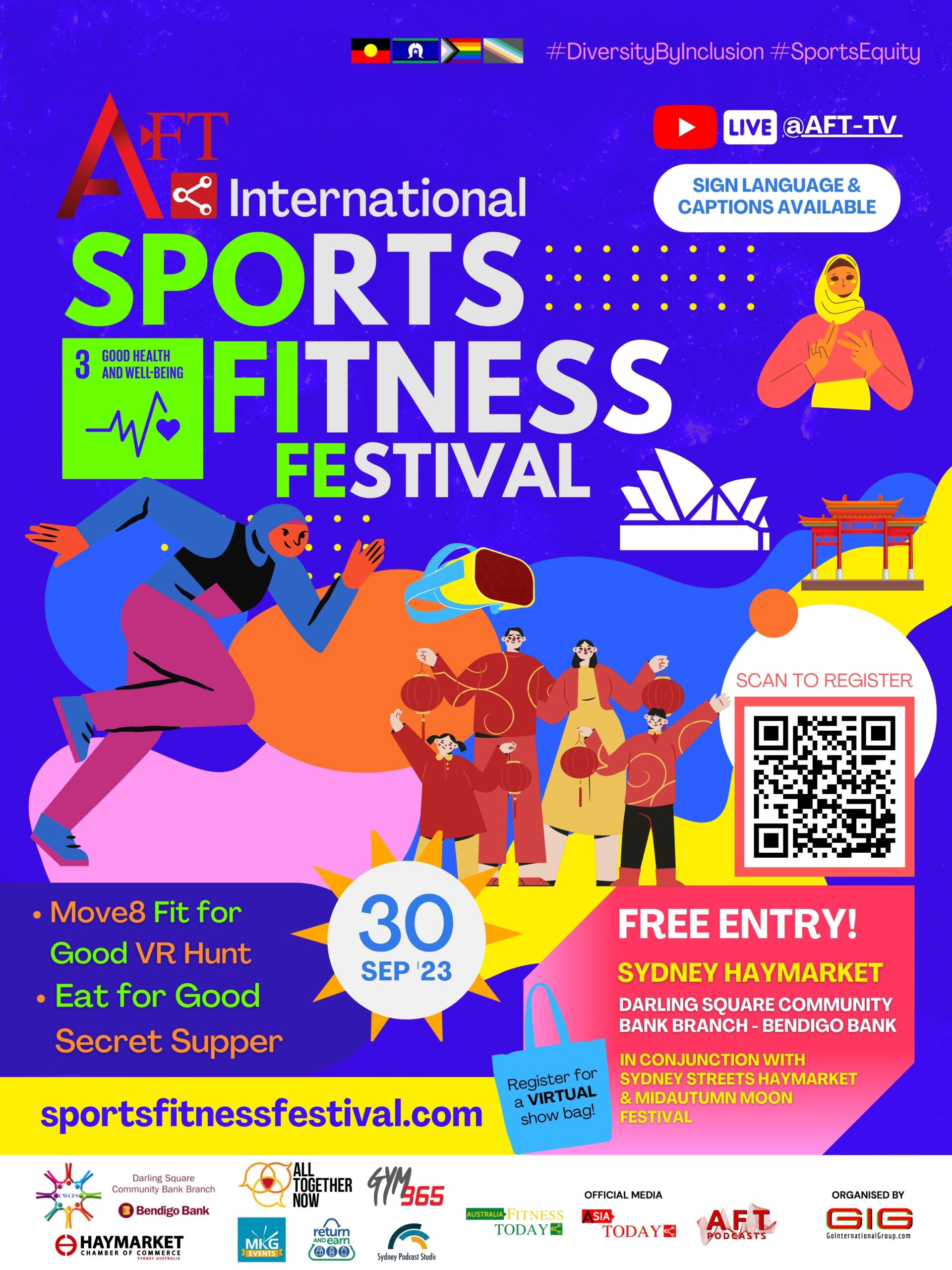 In collaboration with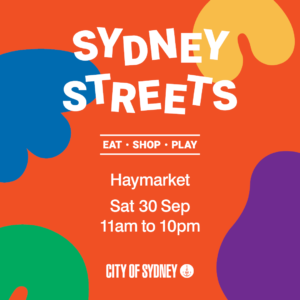 (Sydney Streets official FB event)
AFT International Sports & Fitness Festival presents:
Move8 Fit for Good VR Walk-a-Hunt
Move8 Eat for Good Secret Supper
Launch Date:  Saturday, 30 September 2023, subsequently, monthly meetups will be arranged.
Venue: Starting point Darling Square Community Bank Branch – Bendigo Bank, Shop NE12 11 Little Pier Street, Haymarket NSW 2009
How to join?
Click RSVP.
If you need assistance, send us a WhatsApp +601163320288 or email us at info@sportsfitnessfestival.com. Remember, this is NOT a race, take your own time to unravel Sydney's Chinatown and we hope you'll discover something new too.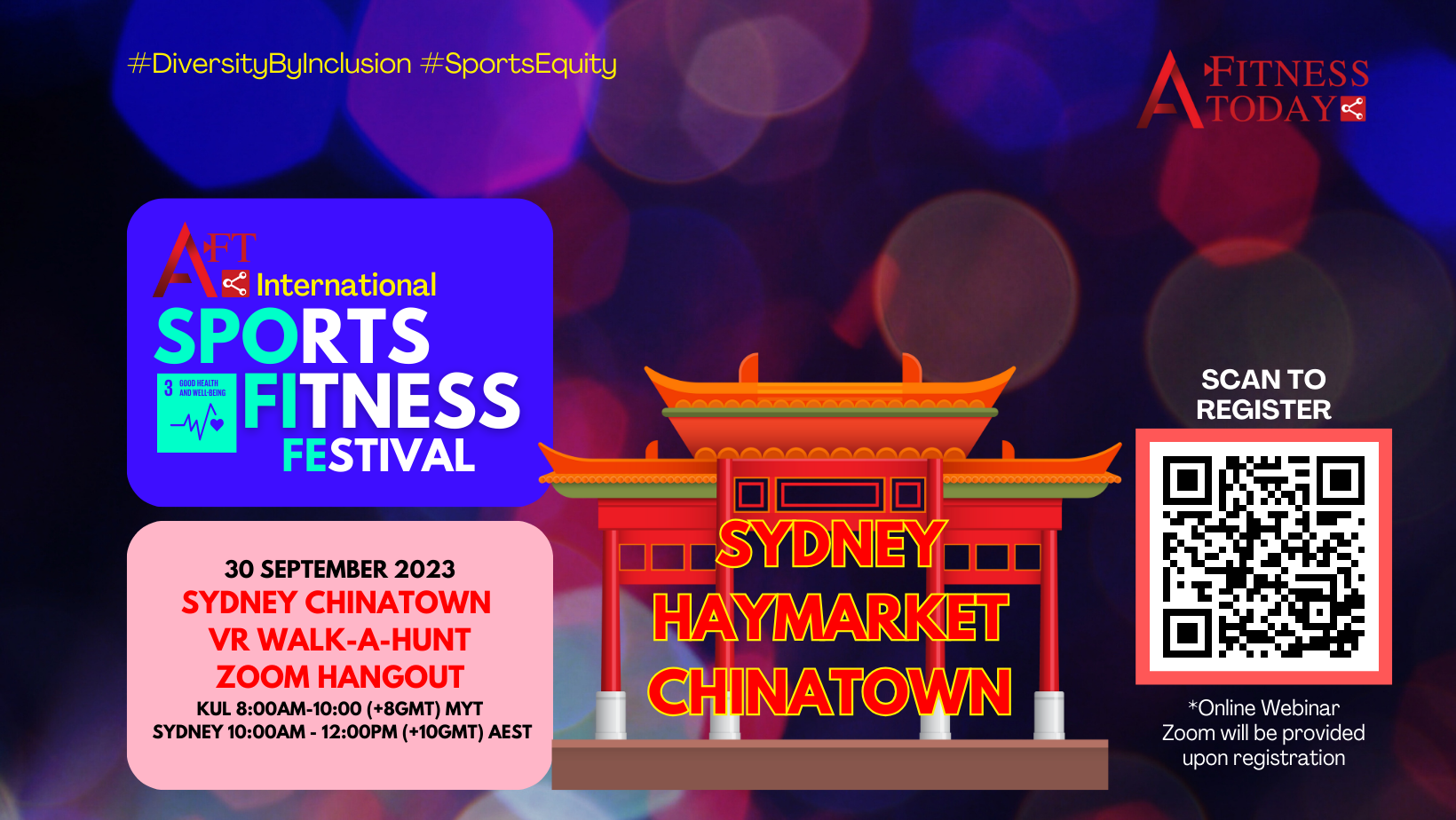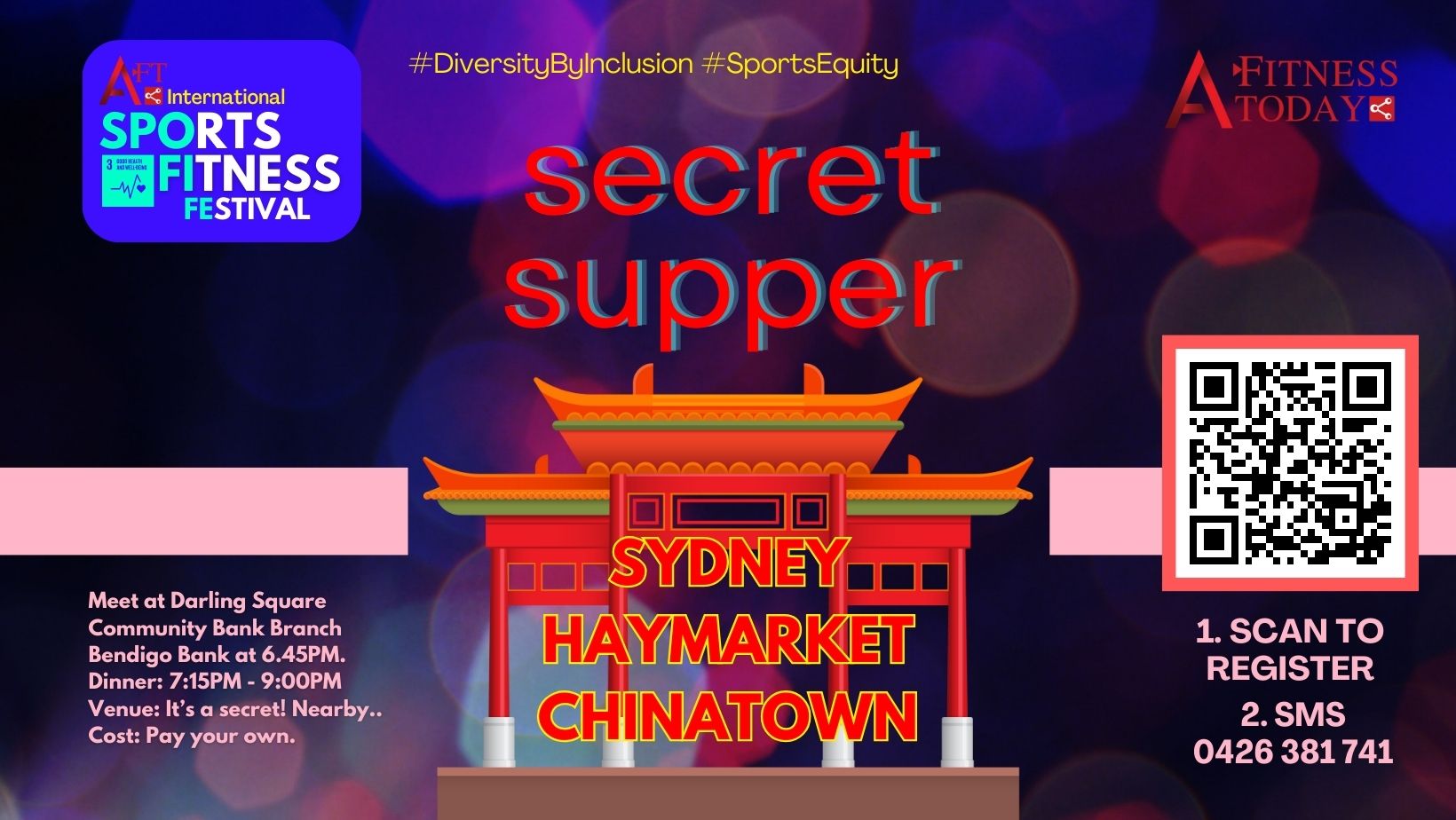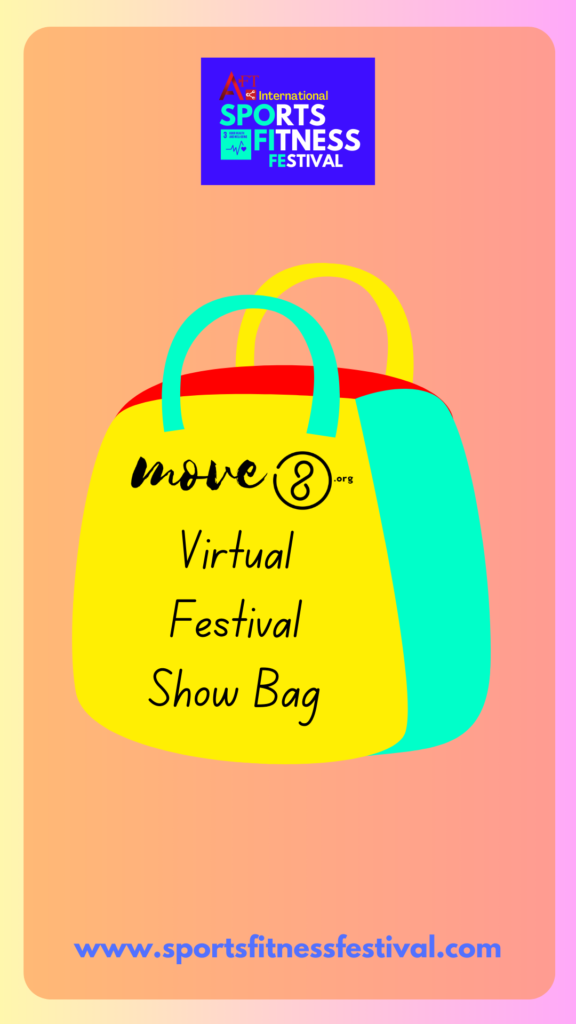 Click the Virtual Festival Show Bag to download your digital vouchers.
---
We're in the news! Move8 VR Walk-a-Hunt @ Sydney Haymarket | City of Sydney – What's On (nsw.gov.au).
In conjunction with: The City of Sydney will host the Sydney Streets Haymarket event from 11am to 10pm. The area will be closed to traffic from 9am to 11.30pm through parts of Dixon, Hay, Little Hay and Sussex streets in Sydney's Chinatown. Special event clearway parking restrictions will also be in effect so check signs carefully, visit livetraffic.com for more info. For more information, visit: Streets in Haymarket | City of Sydney – What's On (nsw.gov.au). 
For information about accessibility, read the City of Sydney's guidelines.
Interested to Attend?
Interesting reading materials about Sydney's Chinatown:
Supported by: